Palletways member, GE-BE Transport, has opened its doors to it's new 435,600 sqft Swaffham HQ. The firm hosted a series of open days at the new site, providing an opportunity for local councillors and businesses to tour the facility and gain insight into the logistics industry.
Large enough to accommodate Ge-Be's growing fleet of over 70 vehicles, 100 trailers and housing over 100 employees, the new facility also includes warehousing, pick and pack and undercover docking areas.
The Swaffham site opening coincides with the new senior appointment of Mac Szczygiel, who joins the business as the new Head of Business Development. Mac, with 20+ years of experience in the transport and logistics industry, joins the Ge-Be Transport team to provide a tailor-made approach to the growing needs of their clients.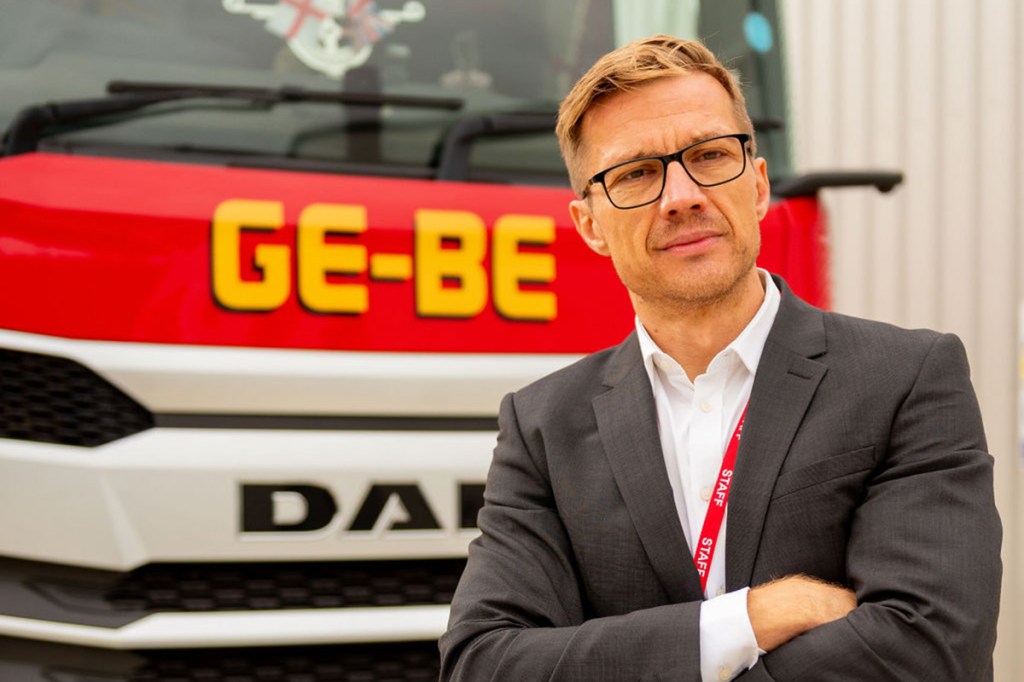 Mac said: "It is great to be joining Ge-Be Transport as they move into their new headquarters and to be able to help grow the business by providing a reliable and sustainable logistics service. We have been inundated with interest from local businesses and have had great responses from our existing customers. Paired with the latest technologies Palletways can offer, these facilities will open many doors for us as a business."
Commenting Carl Green, Managing Director for GE-Be Transport, said: "We are proud to have moved our headquarters to Swaffham and we thank everyone from the local community who has made us welcome. It was great to talk to councillors from Norfolk County, Breckland District and Swaffham Town councils about the local investment of this £5m site and about the importance of this site that will move in excess of 1,000 pallets a day and store more than 2,000 pallets for local businesses."
Also in attendance was Gary Flight, Regional General Manager for Palletways UK, who added: "Ge-Be Transport's recent growth is testament to the excellent customer service and dedication that the team show day in, day out. This new facility will strengthen the Palletways network in the East of England and will allow local businesses from across Norfolk to benefit from efficient and reliable logistics that can move their goods across the UK and Europe."